We specialize in
collaborative
community HEALTH
approaches.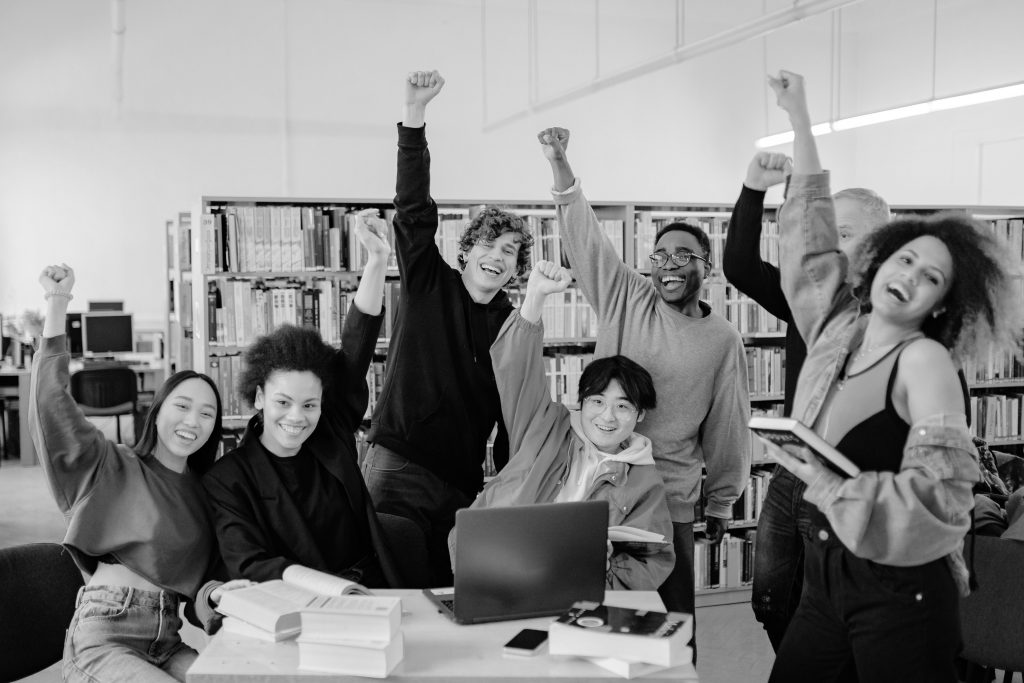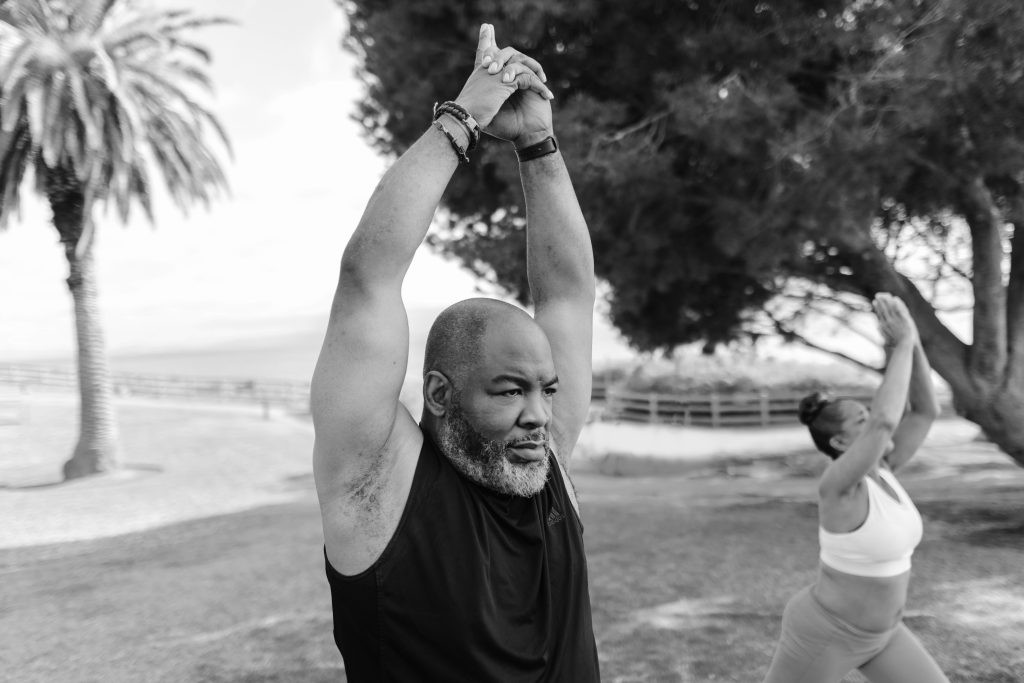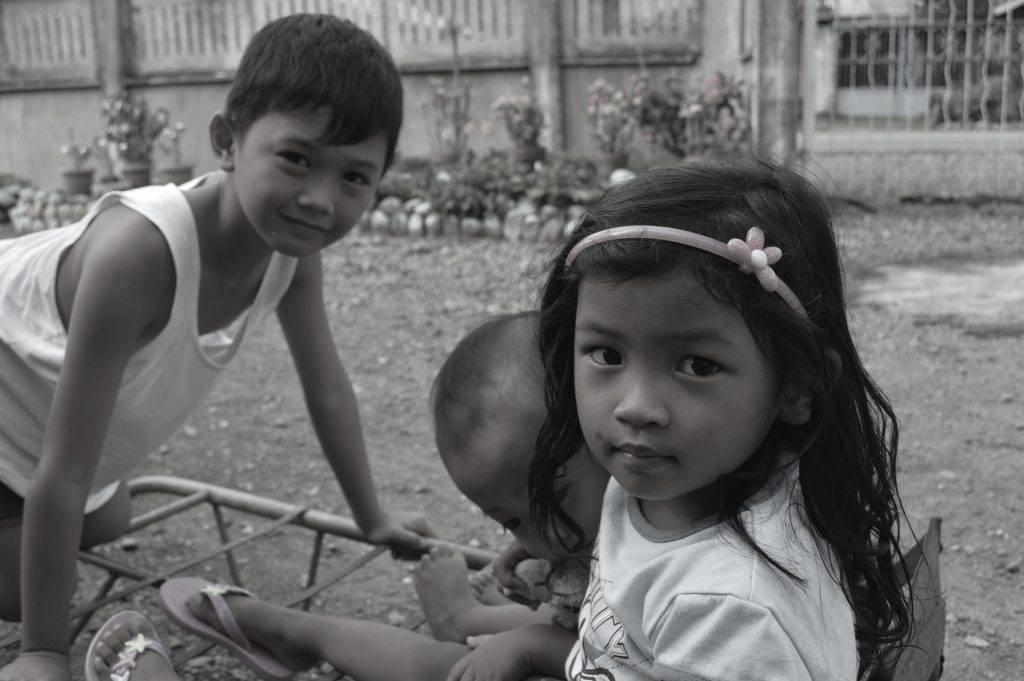 Community Health Cooperative assists organizations with program planning, implementation, evaluation, and other activities associated with community-based health programming. We work with a variety of organizations—community-based, non-profit, faith-based, and philanthropic organizations; government agencies; academic institutions; and corporations.
The word cooperative exemplifies our method of working with our clients and community partners toward our mutual goal of achieving healthy communities. Our work is founded in the principles of community-based participatory research and facilitative leadership. We use evidence-based strategies to guide every step of our process—from community health needs assessments to community and partner engagement, from strategic planning to strategic action, and from program conception to program evaluation.
Community Health Cooperative offers a full suite of program and support services. We emphasize understanding the needs of our clients and communities, and we are able to "meet you where you are". We work with our clients to understand their goals, and we offer unparalleled resources that help them achieve those goals with measurable results.
Because of our strong commitment to health equity, we work on projects that have a specific focus on health as well as those that address the social, economic, and environmental factors that influence health. Our project portfolio reflects this approach.